Sean. Miller, President, PointCentral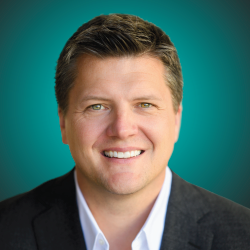 Sean Miller is the President of PointCentral, an Alarm.com (NASDAQ:ALRM) subsidiary. PointCentral provides short and long term residential property managers with the industry's leading enterprise-class property automation solution that monitors and controls IoT technology across all properties over a best-in-class secure and reliable cellular network – protecting assets, reducing operational costs and providing an in-demand resident amenity.
Prior to PointCentral, Sean was global director of sales and business development for WeMo, Belkin's International's Connected Home/IoT division. Before WeMo, Sean held several positions with Generac, including leading the creation of a new IOT/M2M business unit called MobileLink that connected the company's standby generators to customers, dealers and Generac corporation.
Sean has an MBA from Kenan-Flagler at The University of North Carolina at Chapel Hill and a Bachelor's degree in Economics from Occidental College. Sean resides in Redondo Beach, CA with his wife and their two lovely daughters.