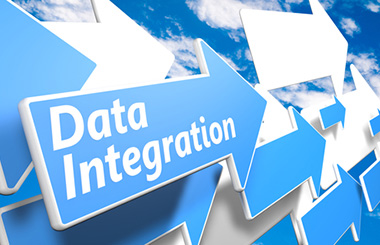 Overview on RETA, a voluntary data standards organization that supports open standards for the real estate industry.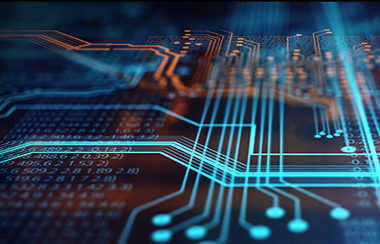 The Real Estate Technology Alliance is self-governed and completely supported by the financial contributions of its members.
Got an idea for a new data standard or an update to an existing standard? Submit a proposal for a new workgroup to create or update a data standard.
The RETA is funded and sponsored by the following organizations who support universal and open standards for the real estate industry.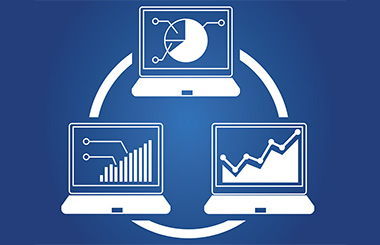 Released MITS Standards (data dictionaries and XML schemas) available for download. Includes XLST compability stylesheets and release notes.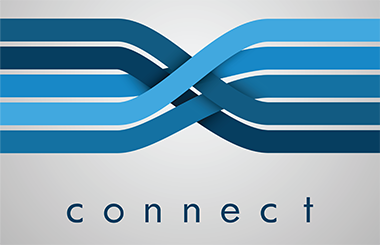 The National Affordable Housing Management Association's (NAHMA) Low-Income Housing Tax Credit data standard. (Hosted by RETA).
Third-party markup validation tool.  This validator checks the markup validity of Web documents in HTML, XHTML, SMIL, MathML, etc.