Real Estate properties and corporations are beginning to evaluate products that can help them recover from the COVID-19 pandemic, including tools and technologies that may assist in restoring consumer confidence, as well as ensuring staff safety in the complex environment of which real estate companies must operate in.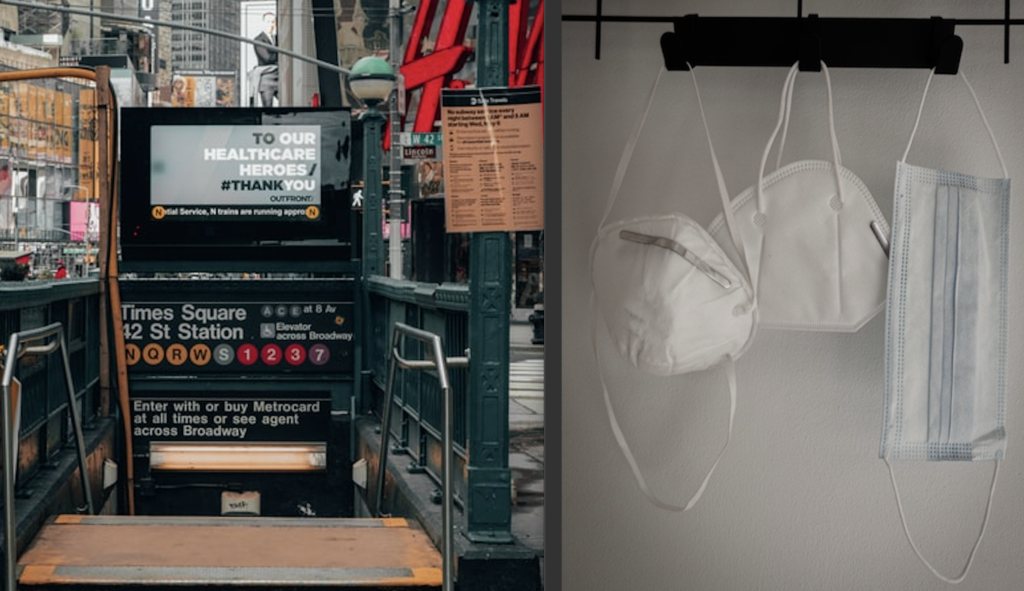 The Real Estate Technology Alliance (RETA) is building a list of potential tools and technologies to use to accelerate the procurement process and recovery of the Real Estate industry.
Some tools may reflect a contactless or contact-reduced customer journey including innovative payment solutions, screening processes, identification management, amenity management, social distancing enforcement, health verification or any other technology that will help establish a safe and clean environment for consumers.
Other staff-facing tools may support a safe work environment for returning employees, including rapid room and area cleaning technologies, operational verification and proof of cleanliness, health verification, device cleaning and management, virus transmission prevention, or any other tool that will make associates feel safe at work.
If your organization has a tool or technology that will assist us in building out a repository, please fill out the form below. Please note that RETA will be vetting these submissions, and all products may not be included in the published collection. If you have any questions, please contact workgroups@retall.org.